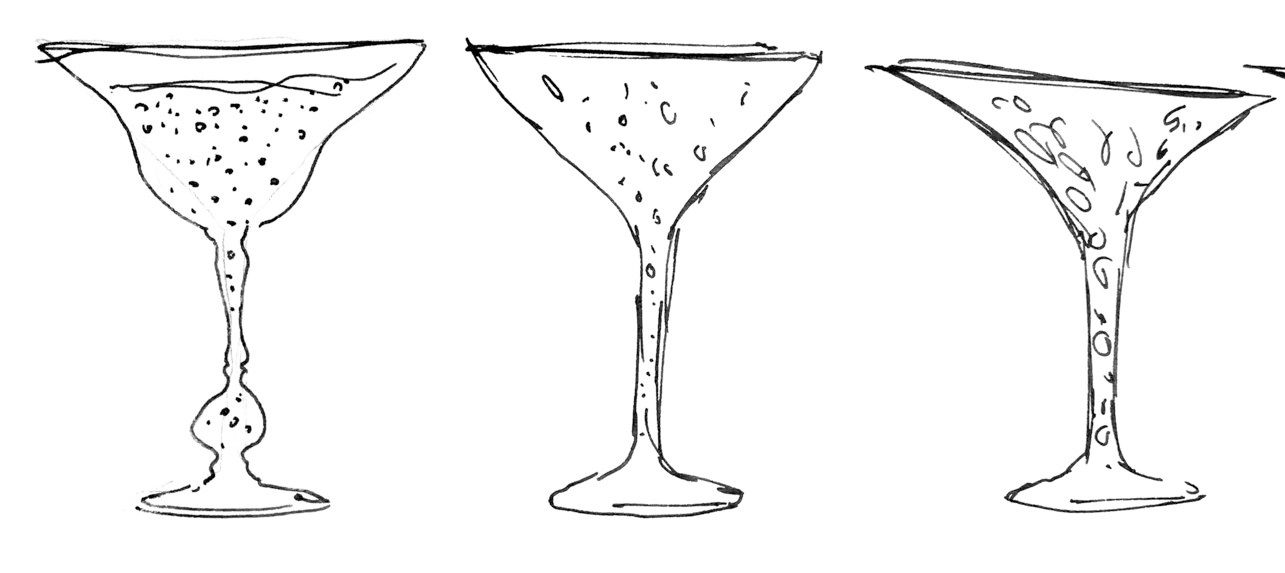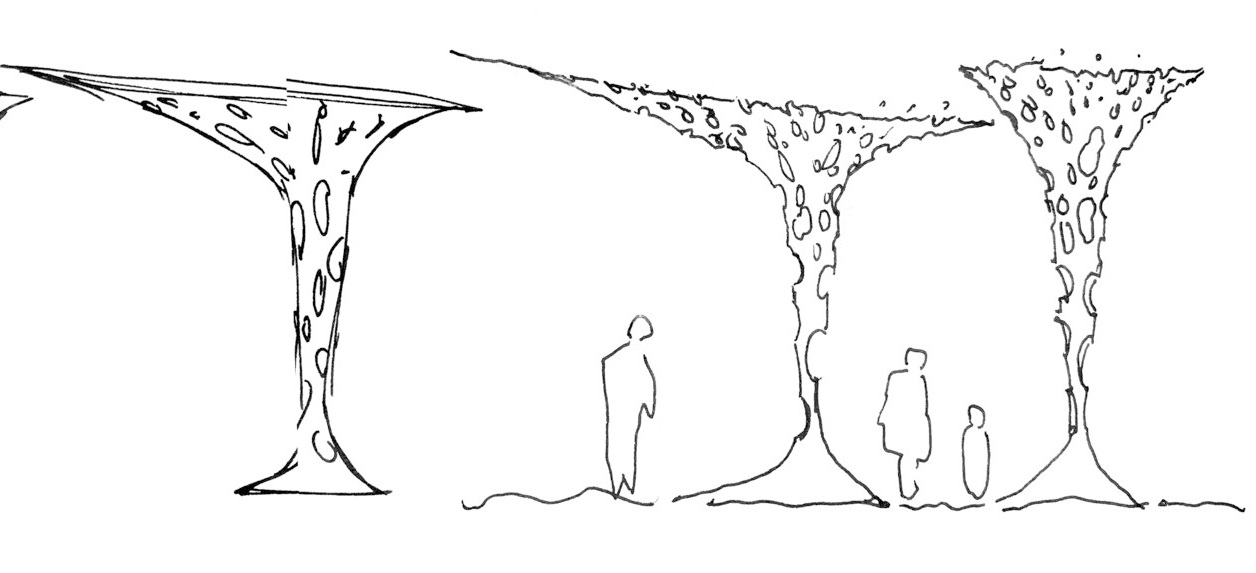 New Hotel, Regents Street, London
Located in an exceptional position next to All Souls Church Langham Place, Regents Street, Phil Allen Design was invited to create contemporary new public realm, interior gardens and 360° balcony terraces overlooking the city for a new hotel.
The design creates a new public garden in the heart of the city, consisting of sculptural pergolas which reference the vintage champagne glasses designed for the original Queen's Hall building located on the site. The public realm will showcase exotic rare plants, tessellated corten planters and use reclaimed timber built into bespoke new furniture.
Opening summer 2019.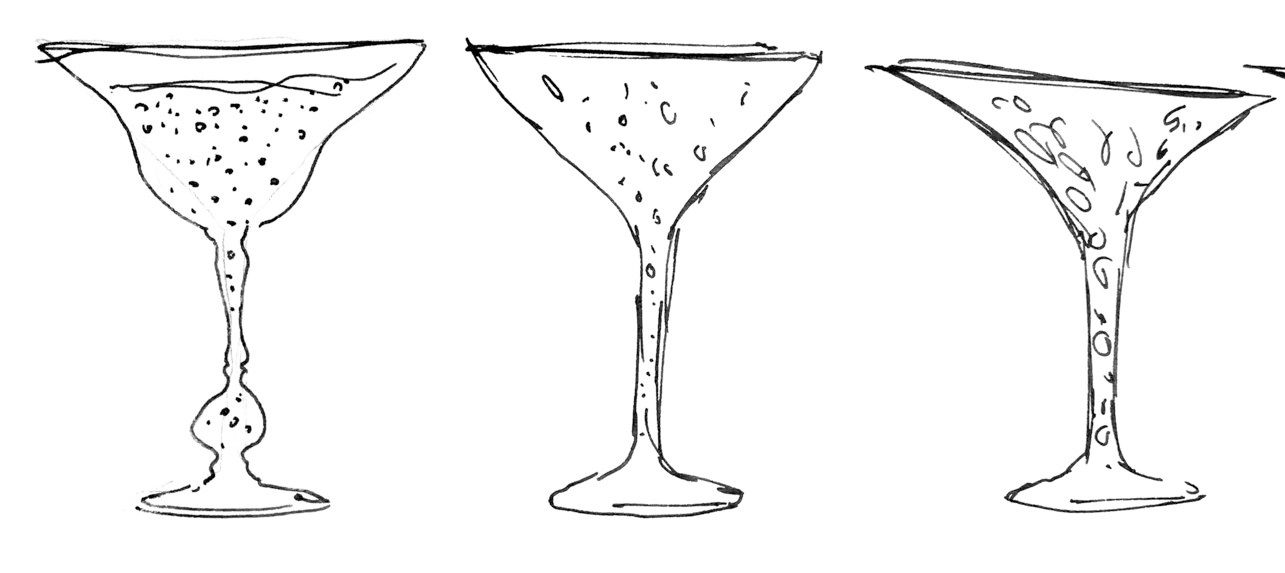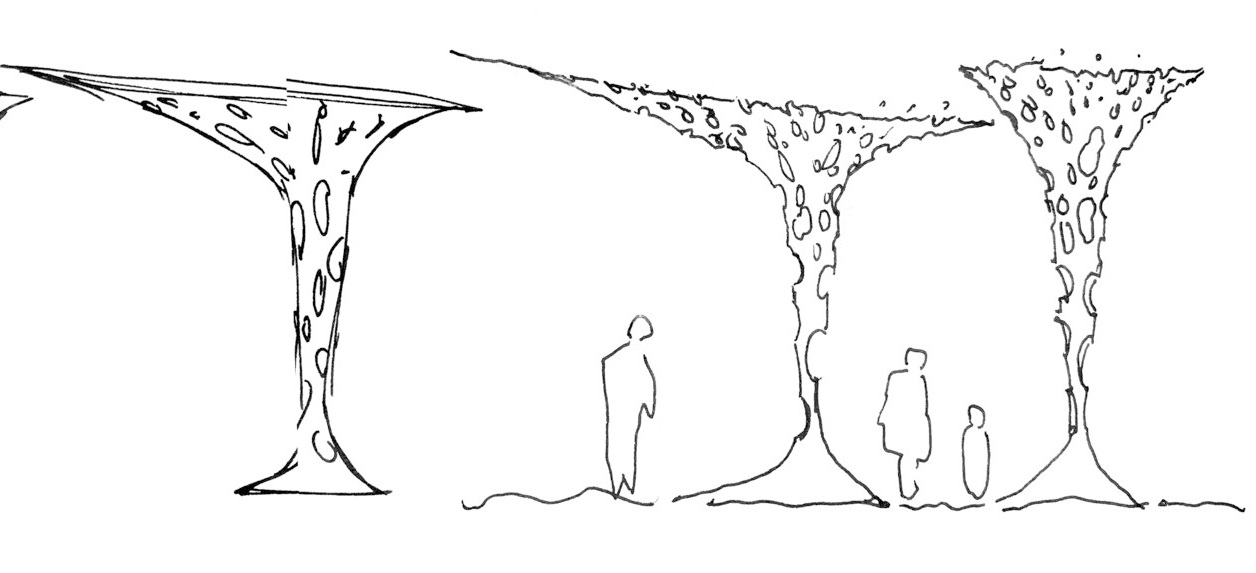 All Souls Church. Photo courtesy of RN Foster